Discover the True Beauty of
Natural Stones
At Sethi Stones, Product Quality is one thing that we never compromise with
Premium Natural Stone Now available as Ready to fit tile
Best Kota Stones Manufacturer And Supplier For Modern Age
If you are an Architect, Interior Designer, Construction Engineer, Hospitality Owner, House Villa Owner,  Commercial and industrial projects Planner or more. Sethi stone is always there to unveil a whole different level of decoration.
Modern House Natural Stone Collection
keep the guests guessing with our premium range of Kota stone and Sand Stone. Here is what makes us 'The Most trusted' source of Kota stones and Sand Stone.
What Do We Bring On the Table?
What Makes Us Best Kota Stone Supplier In India?
Sethi Stones has been transforming the houses and office spaces into astounding artifacts since 1996.
Why Choose Our Manufacturing & Supplying Services
When you choose our products, you automatically sign up to premium quality, superfast delivery, and a long-term relationship with a trustworthy brand.
It took 27 years of dedication to become the best Kota stone manufacturer & supplier in Rajasthan. What it means to you is that you won't have to compromise with the quality as long as it is within our range.
Architect and interior Designer Collaborations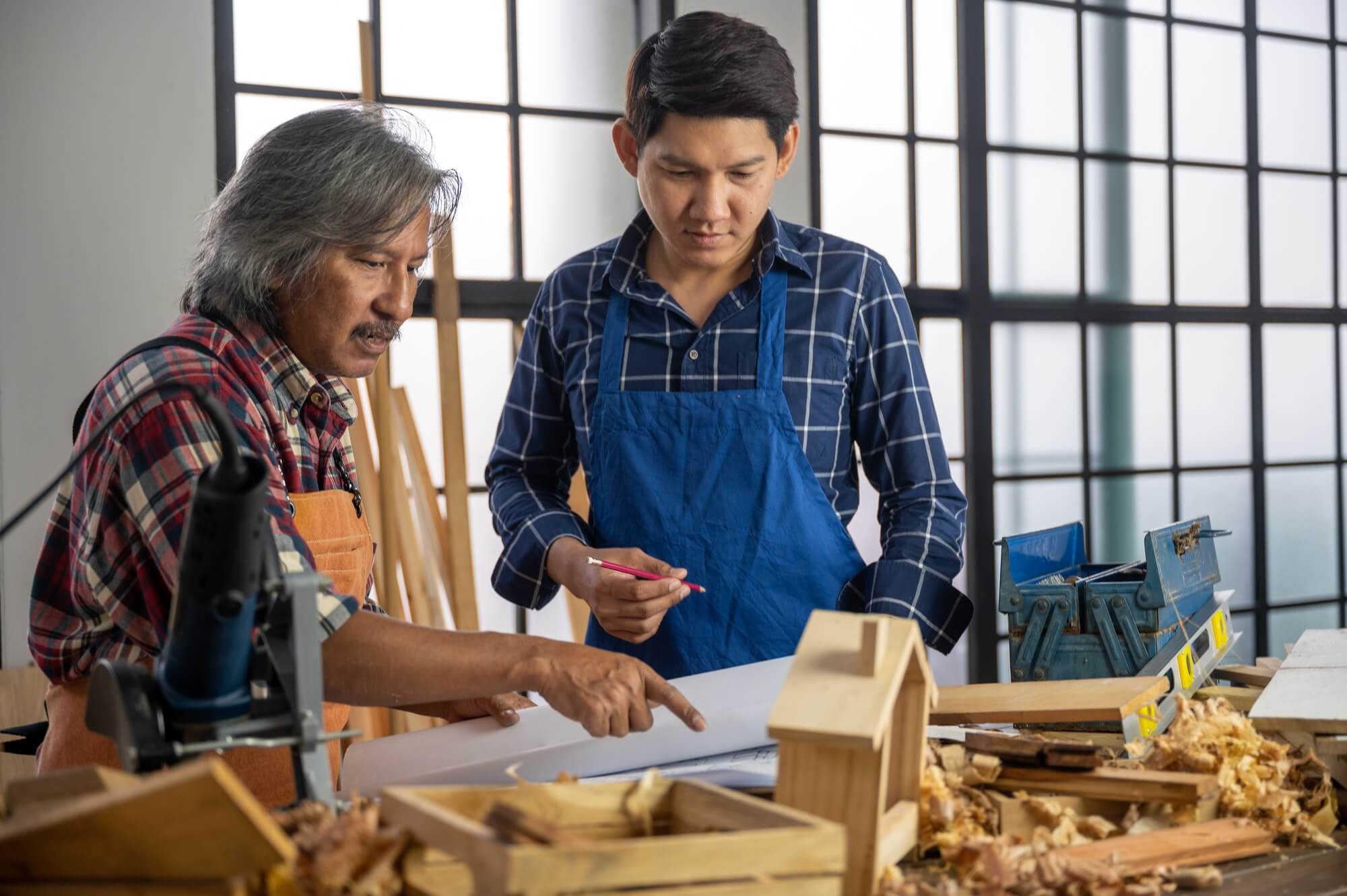 More Detailing & Perfect natural Stones
All our products come with super-fine detailing work done under the observation of our experts.
Here is How we have grown over the years.
Not sure of what will suit at your place ?
Connect with our experts through direct call, visit our office, or drop us a mail and we will contact you within 24 hours.
Everything About what makes them so perfect for your home.
learn about things that you should look at when choosing red Mandana stone for Flooring
Learn what you are missing by not having Kota stone flooring already in your house.
Lets Complete This Form To Get Custom Offer
Input your query about anything related to our products and it will be resolved within the next 24 hours.
Frequently Asked Questions