# Premium Range By Sethi Stones
Welcome To The World Of Kota Stone Tiles
Elevate your space with the enduring charm of Kota Stone Tiles, a fusion of natural beauty and robust durability.
What Can You Expect When You

Buy From Us?
Kota Stone Tiles
All Varieties Available
Polished Kota Stone Tiles
Achieve a luxurious and reflective surface with polished Kota Stone Tiles. This finish enhances the stone's natural colors and patterns, offering an elegant and sophisticated look, perfect for upscale interiors.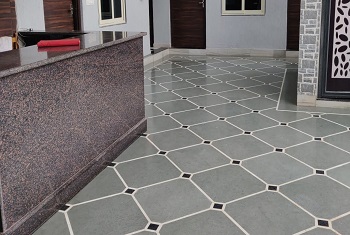 Grey Kota Stone Tiles
The subtle and versatile grey Kota Stone Tiles bring a modern aesthetic to your spaces. Their neutral hue complements various design styles, from contemporary to industrial, creating a chic and understated atmosphere
Kota Brown Tiles
Evoking warmth and earthiness, Kota Brown Tiles exude a timeless charm. Their rich brown tones add a touch of tradition to any setting, making them a popular choice for both residential and commercial spaces.
Kota Green Tiles
Infuse a natural and refreshing vibe with Kota Green Tiles. The unique green hues, reminiscent of nature's lushness, make these tiles ideal for spaces aiming to capture a serene and revitalizing ambiance.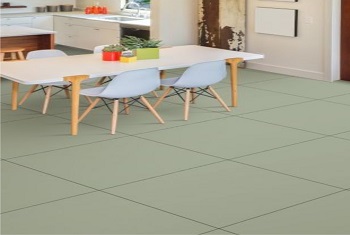 Brushed Kota Stone Tiles
Experience a textured surface with brushed Kota Stone Tiles. This finish adds character and a tactile element to your flooring, making it a perfect choice for spaces that prioritize a rustic and inviting feel.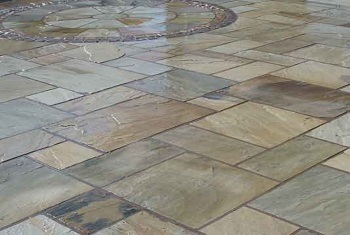 Rough Kota Stone Tiles
Embrace a truly authentic and rugged appearance with Rough Kota Stone Tiles. Their natural texture and uneven surface provide a distinctive look, often chosen to create a traditional and earthy atmosphere.
Clients
Love

Us
Testimonial
I'm thrilled with the Kota Stone Tiles I purchased from Sethi Stones. The Mystic Green variety I chose adds a tranquil touch to my living room. The quality is exceptional, and the natural patterns are mesmerizing. Not only that, but the entire buying process was smooth, and the team provided excellent assistance. I highly recommend Sethi Stones for their top-notch products and customer service.
As an architect, I'm always on the lookout for reliable materials, and I found just that with Sethi Stones' Kota Stone Tiles. The Polished Finish Grey tiles I incorporated in a recent project were a hit! They exude a modern vibe, and the quality is undeniable. Working with Sethi Stones was a pleasure; their prompt delivery and attention to detail set them apart. I'm a satisfied customer and look forward to more collaborations.
I couldn't be happier with my choice of Kota Stone Tiles from Sethi Stones. The Rustic Brown tiles I selected for my garage transformed the space into a modern-day marvel. The natural variations in color and texture are a testament to their authenticity. The team's assistance throughout the process was remarkable, and the end result exceeded my expectations. Sethi Stones has won me over with their quality and commitment to customer satisfaction.